A letter to employees, shareholders, customers and partners

Today, we solemnly celebrate the 10th anniversary of PTL's establishment and the 5th anniversary of its listing. On behalf of the board of directors and management of PTL, I would like to extend my sincere greetings to all employees, shareholders, customers and partners!
Looking back on the ten years of PTL, it was a decade of brothers working together and working hard. From a small team with only a few people to a platform-type listed company with a revenue of over 10 billion. Along the way, through strong technology research and development and efficient industrial chain coordination, we have repeatedly achieved breakthroughs in key technologies related to new energy battery materials and processes, as well as innovations in product and service models, providing customers at home and abroad with a variety of high-quality products. Products and services have contributed to the country's new energy industry and human energy conservation and environmental protection.
PTL's ten-year achievements are inseparable from the trust and support of every customer, the solidarity of every partner, and the hard work of every employee. In the days of overcoming difficulties together, from scientific researchers to front-line workers, from the earliest entrepreneurial backbones to new employees, we have the courage to persevere. We pay tribute to all the employees who have worked silently and stood firm on all fronts at home and abroad. Everyone has worked hard!
PTL will continue to improve customer service with integrated industrial chain layout, technical synergy and large-scale operation, continue to upgrade original products and process technology, and consolidate and improve the leading position of each main product segment in the market. Continue to expand business boundaries and market space with new products, new technologies, and new services, and accelerate the expansion of overseas markets. No matter how the market changes, we will insist on leading the development of the industry with technology research and development, strengthening the ability of platform enterprises to innovate new products and business models, and providing customers with comprehensive solutions and services of core materials and key processes.
In the past ten years, we have accumulated strength and stepped on the wave. Today, with a grand blueprint, we set sail again and forge ahead. On the new journey, let us be humble and pragmatic give back to customers and society with cleaner and more environmentally friendly products and better services, and build the next decade with a more open mind!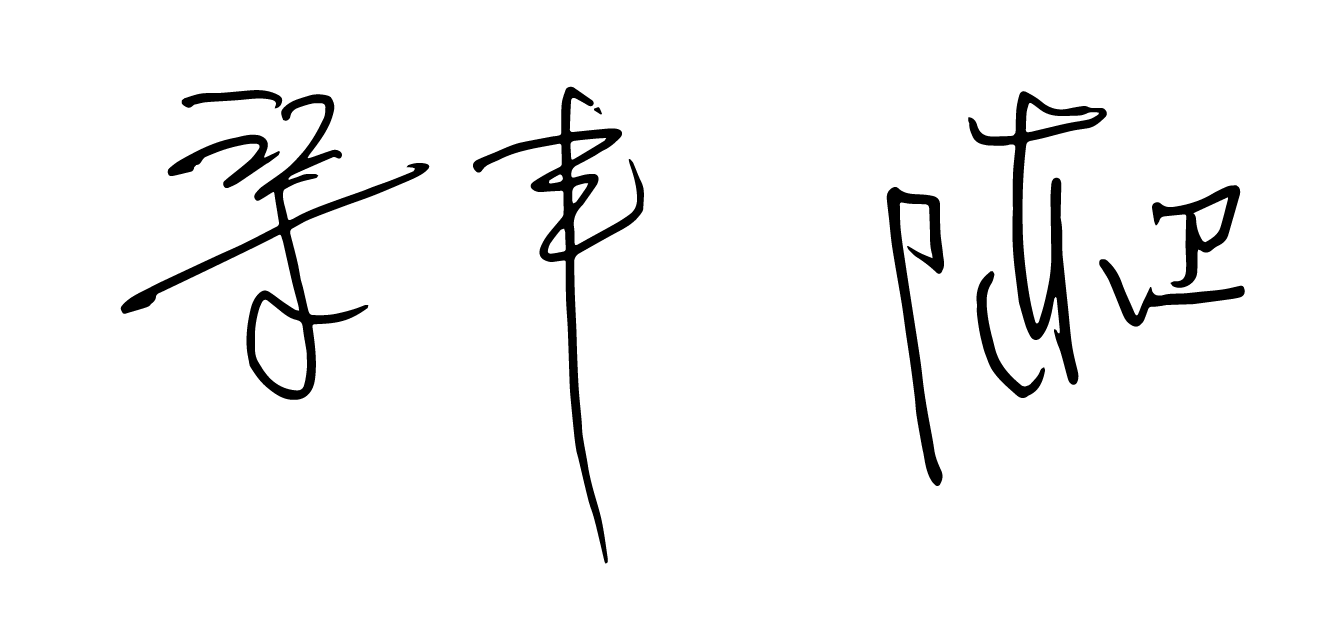 Chairman of the board General manager
2022.11.3