Have capability and integrity. Professional, pioneering, enterprising, and open-minded, with broad vision and good qualities.

Stick to the original intention, be honest and trustworthy, has the courage to take responsibilities and to challenge.

Combining theory and practice, Learning in innovation, Innovate in learning.

A thousand miles begins with a single step. Have long-term goals and strategies, coupled with short-term plans and actions.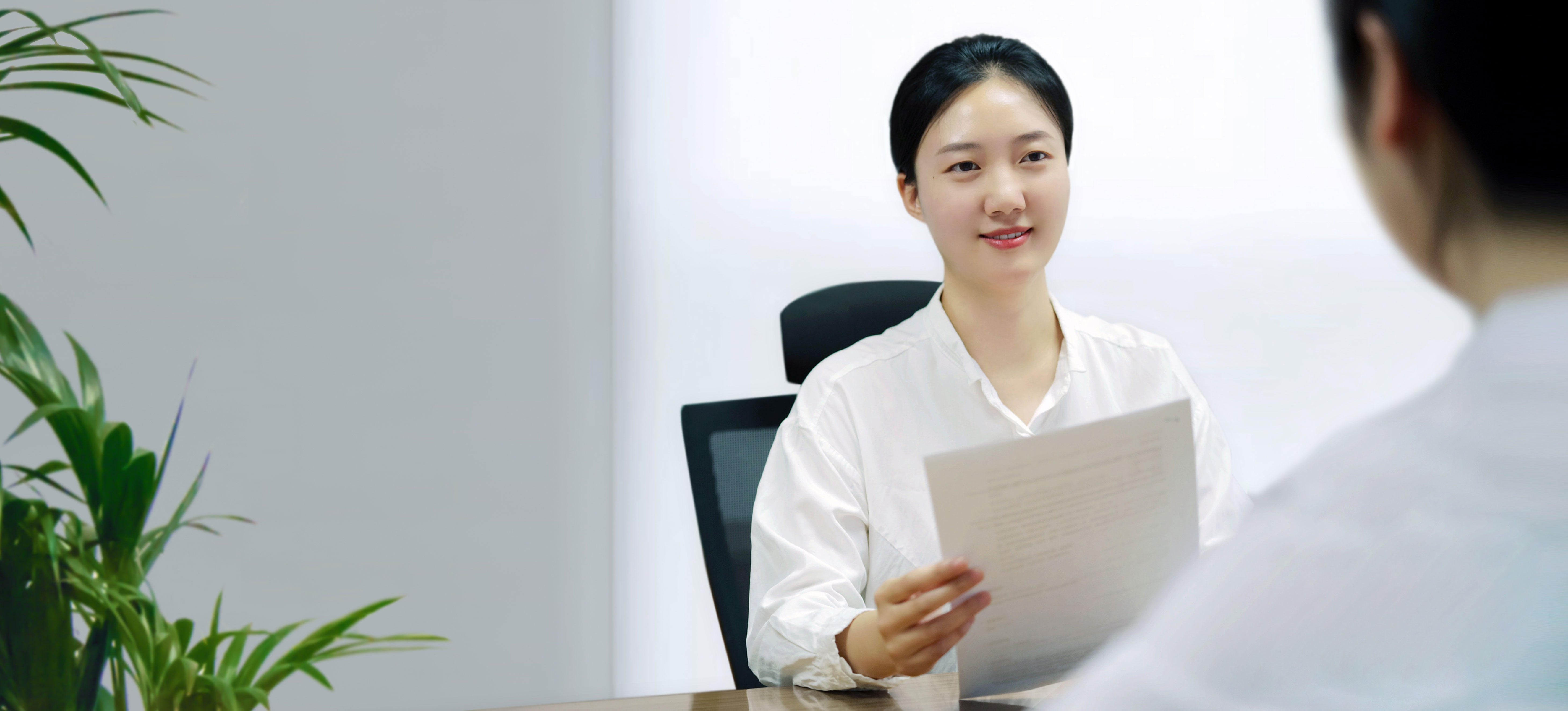 Clear career path
Robust career development ladder
Scientific career development and potential assessment
Comprehensive skill training and education programs