PTL won the "ESG Practice Model Award" at the 12th Public Welfare Festival

The "Public Welfare Festival" is the first selection activity jointly initiated by the mass media in China. It has ushered in its twelfth year since it was held. public welfare projects, accumulatively disseminated and influenced more than 60 million people. The 12th Public Welfare Festival was held in Shanghai on December 28-29, 2022. PTL won the "ESG Practice Model Award", this award affirms the company's multi-dimensional exploration and good achievements in the direction of ESG.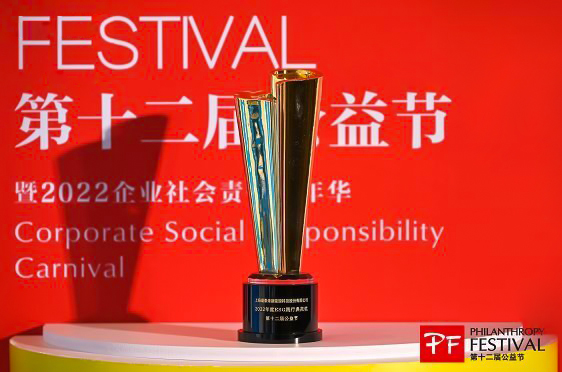 The company is committed to the business philosophy of continuously forging ahead for the cause of clean energy, energy conservation and environmental protection, actively fulfills social responsibilities, and combines this concept with practice, which is reflected in all aspects of business details and humanistic care. Since its listing as a public company in 2017, it has insisted on publishing the annual "Social Responsibility Report" voluntarily, and disclosed the "2021 Environmental, Social and Corporate Governance Report" for the first time in 2021. As the company's first ESG report, compared with the content of the traditional social responsibility report, the company further shared with the public the company's social welfare and honor, business ethics and supervision, green products and scientific research innovation, as well as environmental management system construction and carbon emissions, etc. The achievements made are always based on the interests of investors, upstream and downstream supply chains, employees and the public.
With the concept of low-carbon and green development being widely accepted around the world, the global wave of electrification and intelligentization of automobiles has accelerated the rapid development of new energy vehicles, leading the rapid growth of the lithium-ion battery market. As an enterprise in the key production link of the lithium-ion battery supply chain, the company continues to cultivate in the fields of anode materials, diaphragm coating and lithium battery automation equipment, providing green energy technical support for domestic and foreign mainstream battery manufacturers and car companies, and helping customers promote the development of social energy structure low-carbon transformation. By continuously maintaining a high level of R&D investment, emphasizing the introduction and training of senior technical personnel, and actively developing industry-university-research cooperation with colleges and universities and downstream customers, we will continue to create safe and green high-quality products and form industry-leading technical strength. As of last year, nearly 700 patents have been authorized.
Over the years, PTL has continued to implement stable operations, improve corporate governance, and strictly abide by business ethics. It has been awarded the highest grade A rating for information disclosure by the Shanghai Stock Exchange for four consecutive years. This rating fully reflects the securities regulator's continuous improvement of information disclosure since listing. work, improving the quality of information disclosure, and realizing the legitimate rights and interests of investors are fully recognized. At the same time, the company has always provided investors with a multi-channel communication platform, from telephone reception, to IR mailbox information collection, from professional agency research, to the establishment of new media platforms such as official website and WeChat public account in recent years. In 2022, in order to let investors have a more comprehensive and in-depth understanding of the company's development strategy, production and operation, the company responded to the Shanghai Stock Exchange's collective reception day for listed companies and invited investors, especially small and medium-sized investors, to the company's Liyang production base for explanations and visits.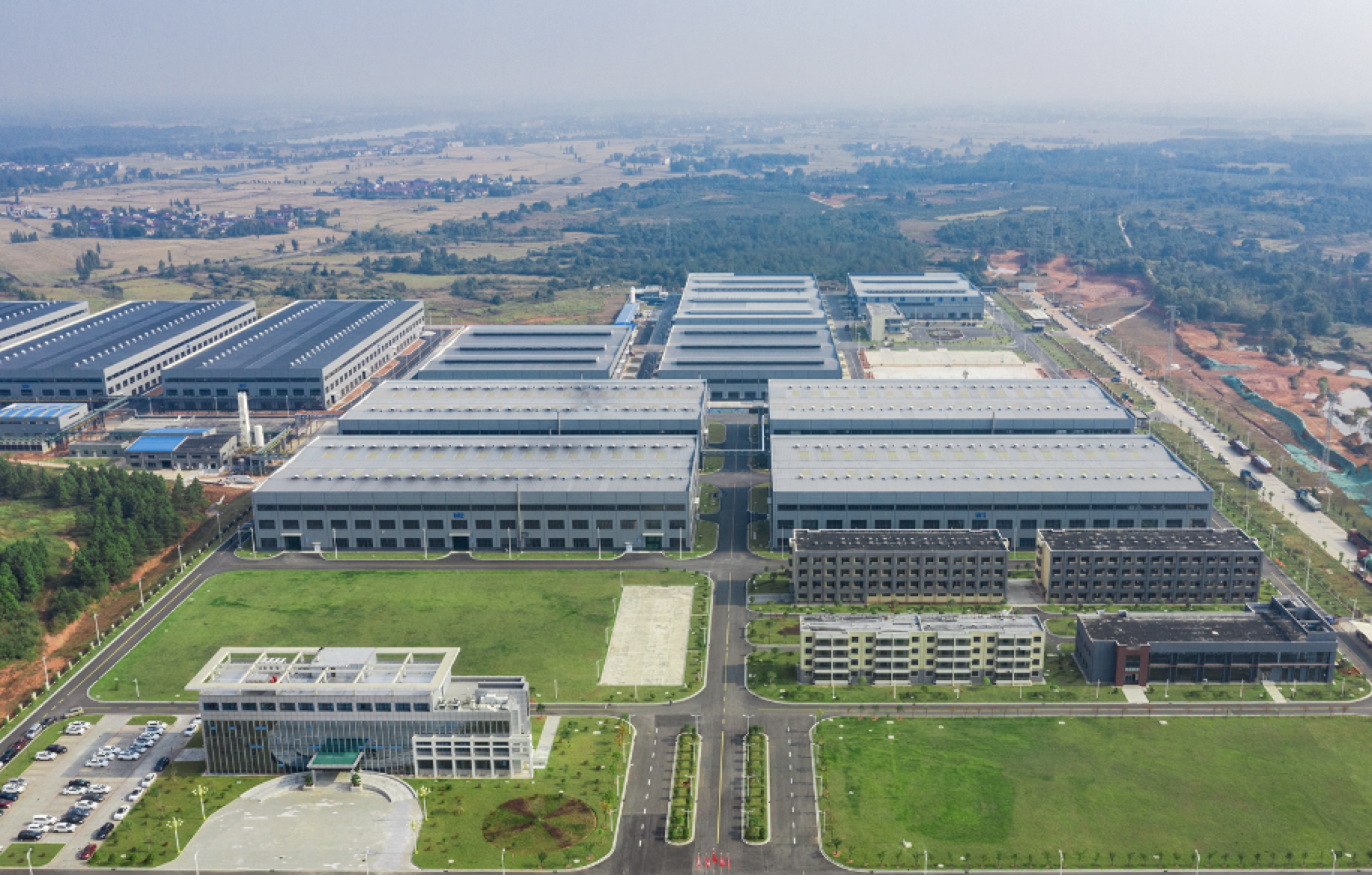 PTL continues to undertake the concept of humanistic care that a listed company should have, and provides an equal and open working atmosphere and communication mechanism for all employees by building smooth communication channels for employees. By creating internal publications to encourage employees to share and create, building canteens and dormitories, providing vehicles and rental subsidies, etc., we listen to employees' needs, solve employees' difficulties, and continuously optimize employee benefits. At the same time, it actively builds a sound training system, supplemented by an internal lecturer system, covering multiple learning and improvement methods such as employee entry, skill improvement, knowledge sharing, and talent echelon construction.
In addition, PTL actively promotes localized employment strategies. At present, more than 30 subsidiaries have been established in various places, creating more than 10,000 jobs for the society. In 2017, the company established a subsidiary company, Inner Mongolia Zichen Xingfeng, in Zhuozi County, Inner Mongolia. Since the establishment of the factory, it has determined to create many job opportunities for local herdsmen and farmers and help local residents transition to employment. By the end of 2021, the number of employees in the company have risen to more than 700 people, of which 462 are local residents in the Inner Mongolia Autonomous Region, accounting for nearly 65%. There are a total of 447 employees whose original occupations are herdsmen and farmers, accounting for more than 96% of the local registered employees.
While achieving corporate goals and balancing its own development, PTL adheres to its original intention of giving back to the society. Among them, public welfare education projects have been recognized, and the headquarters and subsidiaries have initiated long-term donation mechanisms through different channels. Since 2019, PTL has participated in the "Pearl Retrieval Project" of Zhejiang Provincial Xinhua Fund for four consecutive years. Through cooperation with junior/high school schools in various regions of the country, it helps students from relatively poor families and excellent academic performance to complete their studies. , so that more children can enjoy fair and quality educational opportunities. Up to now, 80 "Pearl Students" will complete their three-year study with the help of PTL.