KATOP won the "Annual Innovation Technology Award" of Gaogong Lithium Battery

The company will continue to be user-oriented, adhere to the business philosophy of "innovative design, precision manufacturing, continuous improvement, and customer satisfaction", and be brave in pioneering and innovative spirit to lead the development of the industry. Needle concept "stands out from more than 100 companies and more than 200 participating products/technologies, and wins the "Innovative Technology Award of the Year".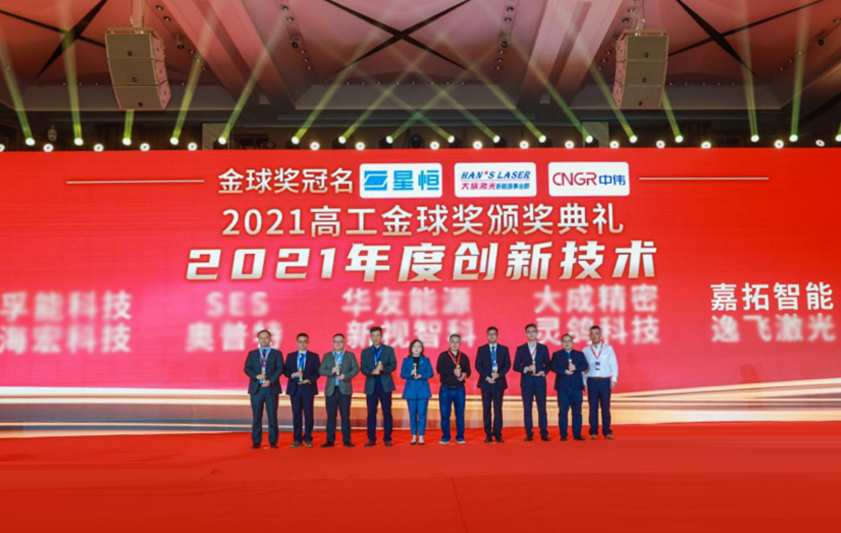 Gaogong Lithium Battery is a service platform under Gaogong Consulting that focuses on industrial research, information consulting, conference activities and capital integration of the lithium battery industry chain. Among the winners of the "Annual Innovation Technology Award" this time are "Funeng Technology, SES, Hua You Energy, Dacheng Precision, Haihong Technology, OPT, Xinshi Zhike, Lingge Technology, Yifei Laser".