Established a wholly-owned subsidiary Sichuan Zichen Technology in Qionglai, Sichuan

In recent years, in the domestic new energy lithium-ion battery industry cluster areas, the new energy automobile industry in Southwest my country has developed rapidly, especially in Sichuan and other places because of their abundant clean energy such as hydropower resources, comparative advantages in energy prices, and complete infrastructure facilities. With strong policy support for the new energy industry and rich human resources, it can provide more excellent production, operation and management talents for the development of enterprises, and has gradually developed into one of the most important gathering places for the domestic new energy industry. In addition, with the implementation of carbon emission policies and new energy vehicle development plans in major European countries, the European new energy lithium-ion battery market, especially the new energy vehicle market, will usher in rapid development. The China Railway Express has a strong advantage of radiating customers in Europe and other countries. Therefore, upstream and downstream enterprises in the lithium-ion battery industry chain at home and abroad have accelerated their production capacity layout in Sichuan.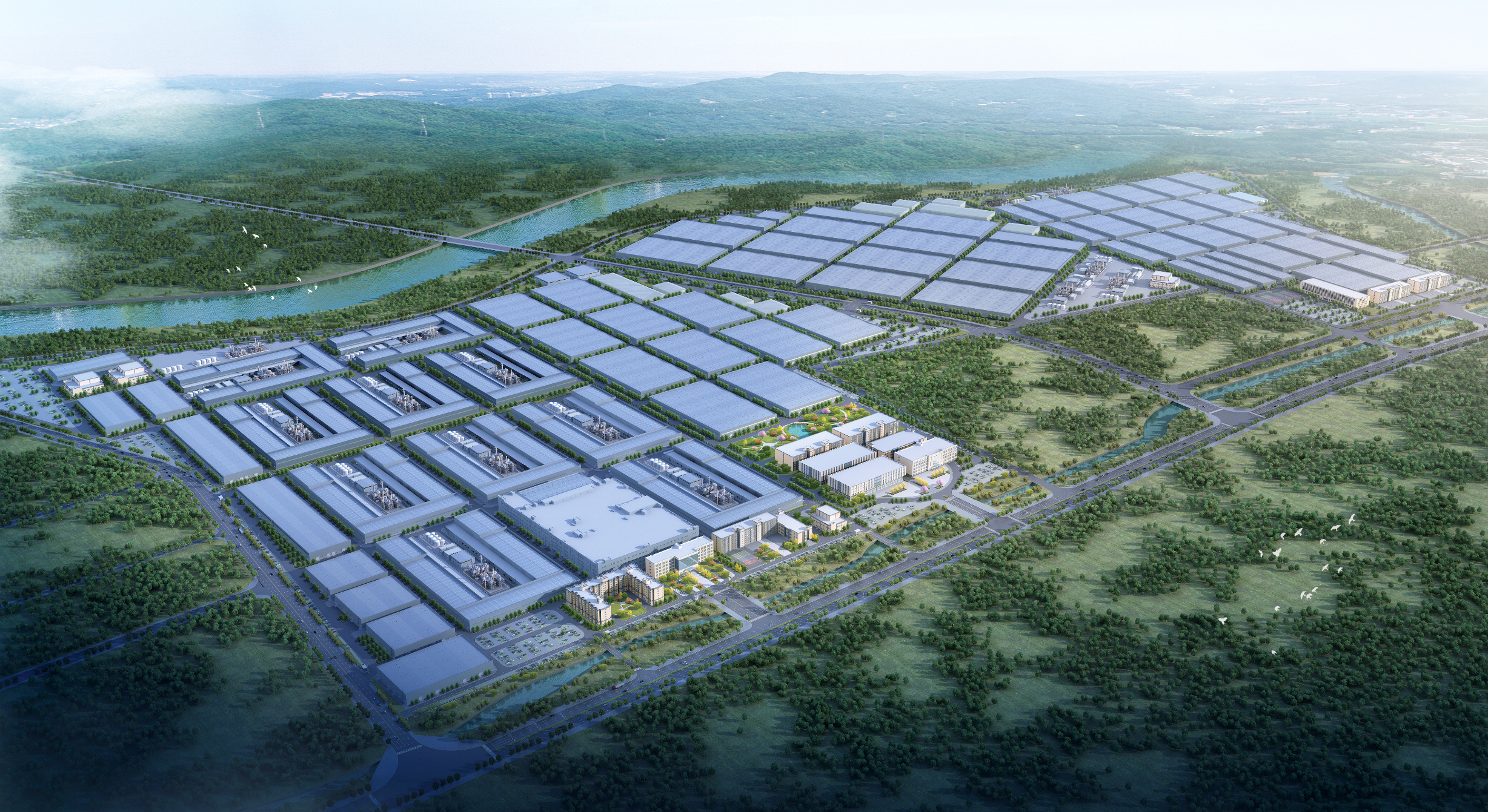 In order to adapt to the market competition and rapid development of the new energy lithium-ion battery industry, attract high-tech talents, serve downstream customers nearby, develop the domestic southwestern market, and ensure overseas business supply, the company plans to establish Sichuan Zichen Technology Co., Ltd. in Qionglai City, Chengdu City, Sichuan Province. Co., Ltd., the main business includes research and development of nanomaterials, research and development, production and sales of lithium-ion battery anode materials, carbon composite anode materials, silicon anodes, silicon-carbon graphite system composite materials, industrial investment, self-management and agency of various commodities and Technology import and export business. The establishment of Sichuan Zichen by the company this time means that the company actively grasps the opportunities of rapid development of the industry, obtains the comprehensive advantages of Sichuan Qionglai in energy, employment, transportation and industrial policies, and effectively meets the growing demand for lithium battery anode materials in the new energy market at home and abroad. demand, and further enhance the core competitiveness of the company's anode material business.