Fan Ruiping, member of the Standing Committee of the Sichuan Provincial Party Committee and secretary of the Chengdu Municipal Party Committee, met with Chairman Liang Feng

Fan Ruiping said that at present, Chengdu is thoroughly implementing the spirit of the important instructions of President Xi Jinping, seizing the strategic opportunity for the construction of the Chengdu-Chongqing Economic Circle, taking open innovation as the biggest variable and the strongest driving force for development in the new era, and accelerating the construction of high-quality development. Shanghai PTL New Energy Technology Co., Ltd. is a leading enterprise in the lithium battery materials and equipment industry. It is hoped that enterprises will focus on fields such as new energy vehicles and clean energy development and utilization, accelerate the construction of major projects and R&D centers in Chengdu, introduce more upstream and downstream enterprises, and jointly create an industrial ecosystem and an innovative ecological chain. Chengdu will also further deepen the cooperation between the two sides, continue to optimize the business environment, and help enterprises to innovate and develop more new products.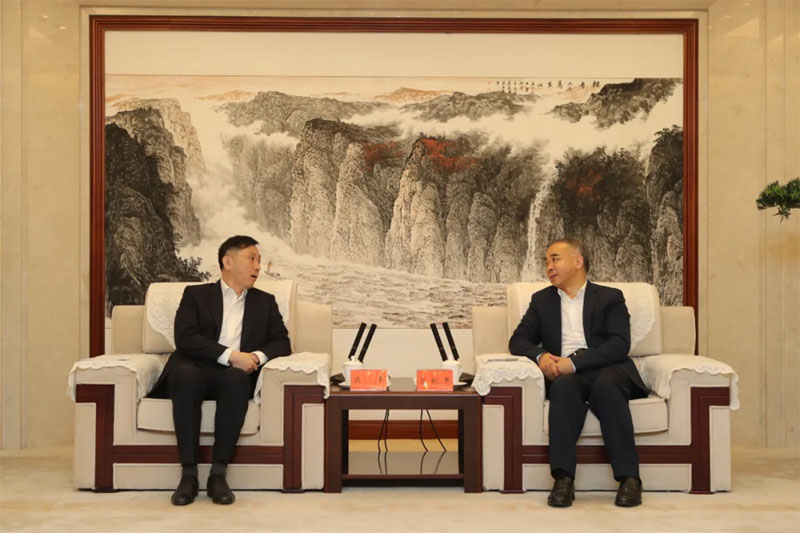 Chairman Liang Feng is very optimistic about the development prospects of Chengdu. He said that Chengdu has the advantages of a vast consumer market, strong innovation capabilities and abundant human resources. The company will regard Chengdu as an important R&D operation and manufacturing center in the future, further expand its investment layout in Chengdu, accelerate the implementation of major projects.