Officials of Chengdu Municipal Development and Reform Commission visited Sichuan Zichen

On March 6, Yang Yu, director of the Chengdu Municipal Development and Reform Commission, and Liu Gang, secretary of the Qionglai Municipal Party Committee, visited Sichuan Zichen to oversee the construction of "Three Excellent and Strong" Rongnan emerging industrial belts. Yu Xian, deputy general manager of Sichuan Zichen Technology Co., Ltd. represented The company attended.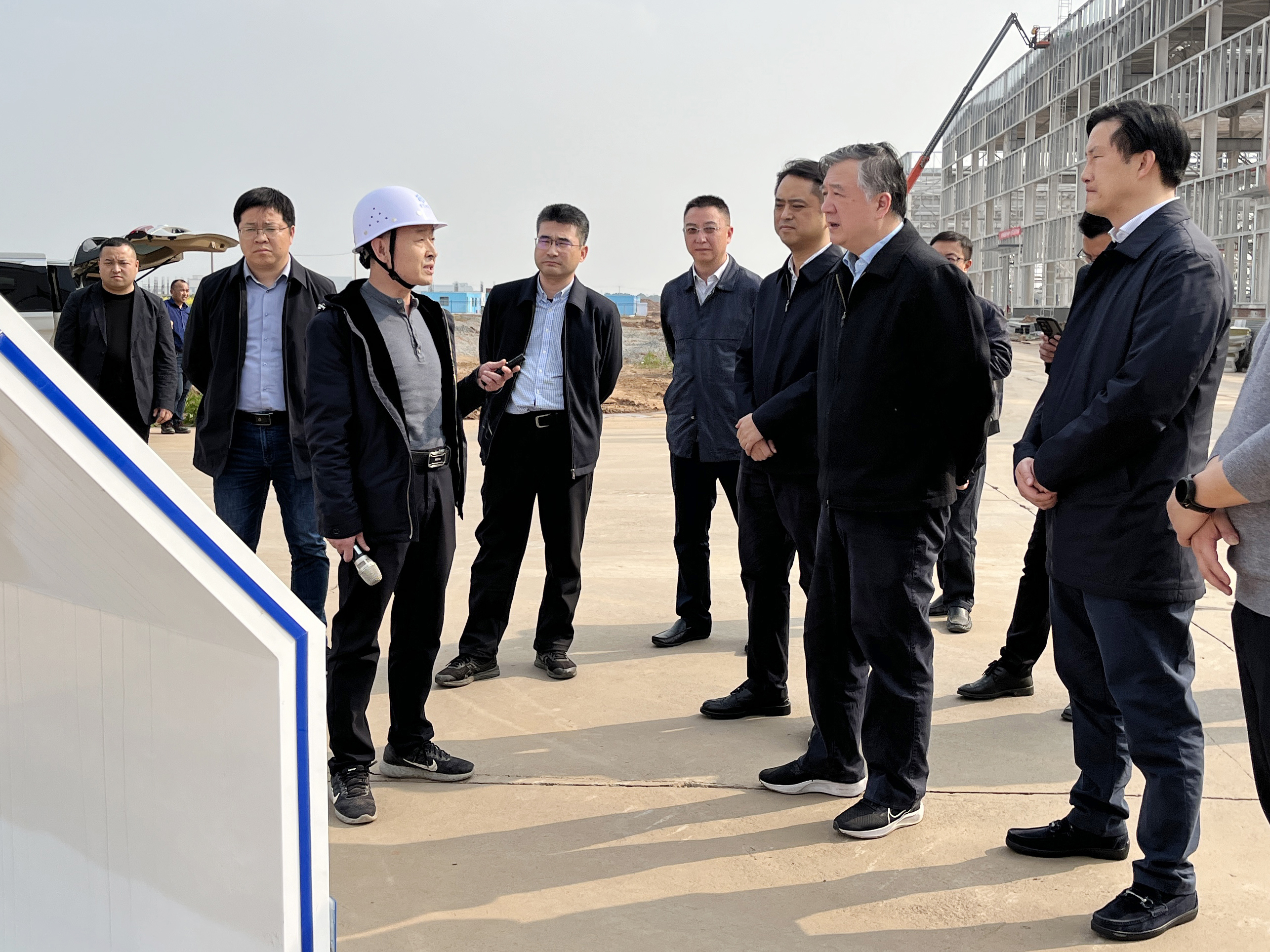 During the visit, Deputy General Manager Yu Xian explained the company's overall planning and current construction progress in detail. At present, our company is the industrial base with the largest construction area of new energy lithium batteries in the world, filling the gap in Chengdu's annual output of more than 100,000 tons of new energy battery anode materials. The first phase of 1202 mu has started construction in March 2022, of which 1-4# graphitization workshops are undergoing roof panel installation, 1-3# finished product workshops are undergoing floor construction, and 1-3# carbonization workshops are under main construction. The first phase of the project is planned to be gradually put into production in June 2023. The second phase of the project is planned to start construction in the second half of 2023. After the first and second phases of the project reach production capacity, it can achieve an annual production capacity of 200,000 tons of anode materials.