The Mayor of Changzhou Shenglei Visited PTL

On February 21, Mayor Sheng Lei of Changzhou City and his team arrived at Shanghai Putailai New Energy Technology Co., Ltd. for an economic and trade exchange visit, and had an in-depth discussion with the chairman of the company, Liang Feng, and some senior executives. Sheng Lei and her team carefully watched the corporate video of Putailai, and learned about the company's diversified and collaborative business structure and R&D-oriented innovative ideas. Sheng Lei affirmed Putailai's outstanding performance in the past ten years, and welcomed PTL to join Changzhou to jointly build the "New Energy Capital".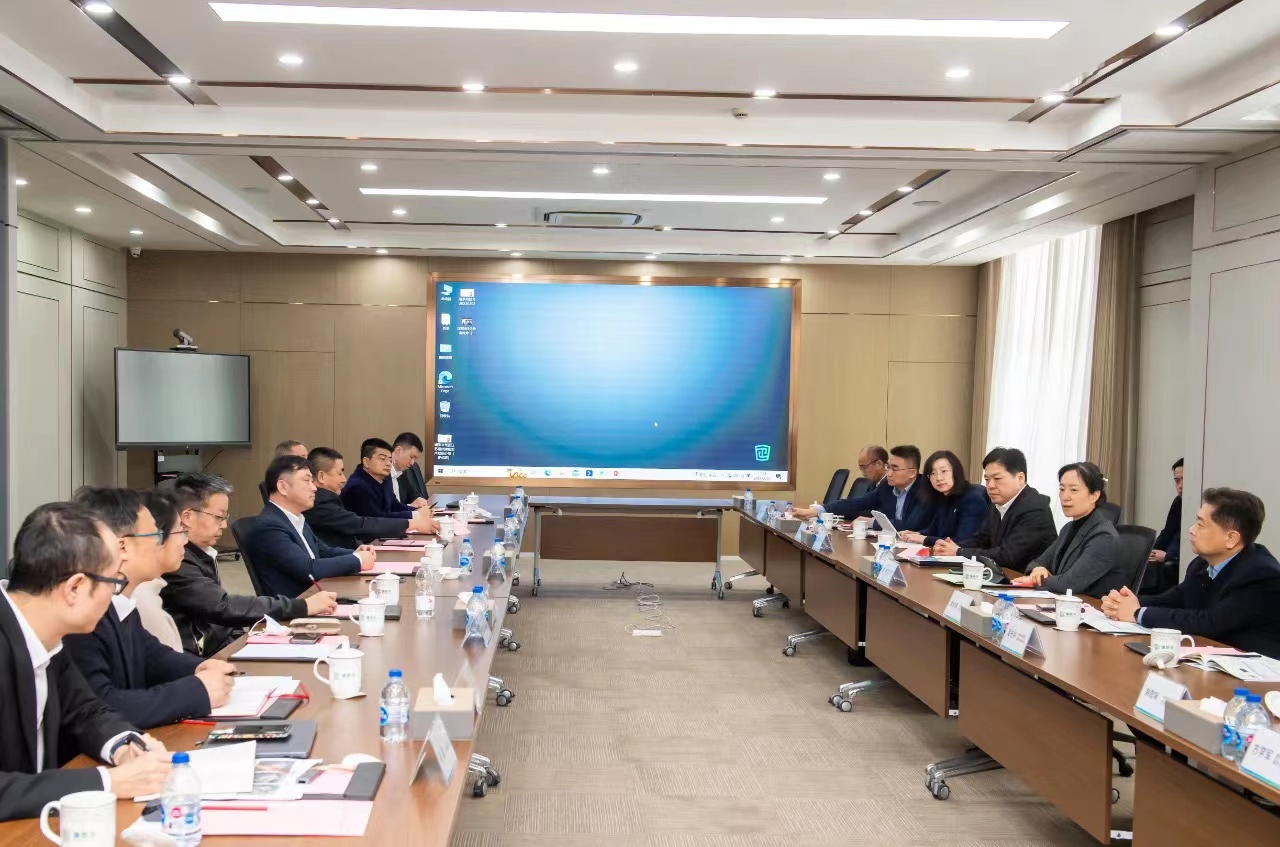 Sheng Lei emphasized that at present, Changzhou has formed an industrial closed loop of "distribution, storage and distribution", and the accumulation of high-end elements such as capital, technology, and talents is accelerating. It is hoped that enterprises will continue to cultivate Changzhou, put more research and development efforts in Changzhou, accelerate the integration of the two industries and the integration of data and reality, and gather efforts to build a "lighthouse factory", so as to better empower the industry to become stronger and better, and help the depth of "producers and people in the city" Fusion development. Changzhou will continue to optimize the business environment and promote the resonance of enterprises and urban development. Chairman Liang Feng said that PTL will further leverage its advantages in research and development, innovate service models, accelerate green development, strive to cooperate with Changzhou in more areas, and contribute more to Changzhou's venture of building of a "New Energy Capital".